Maximize human capital
Unleash the power of your workforce with our transformative Talent Development B2B SaaS platform
We help businesses discover, manage, and develop talents, thus improving productivity.
Select the package that works best for your company
Customer success all around the world
See what customer are saying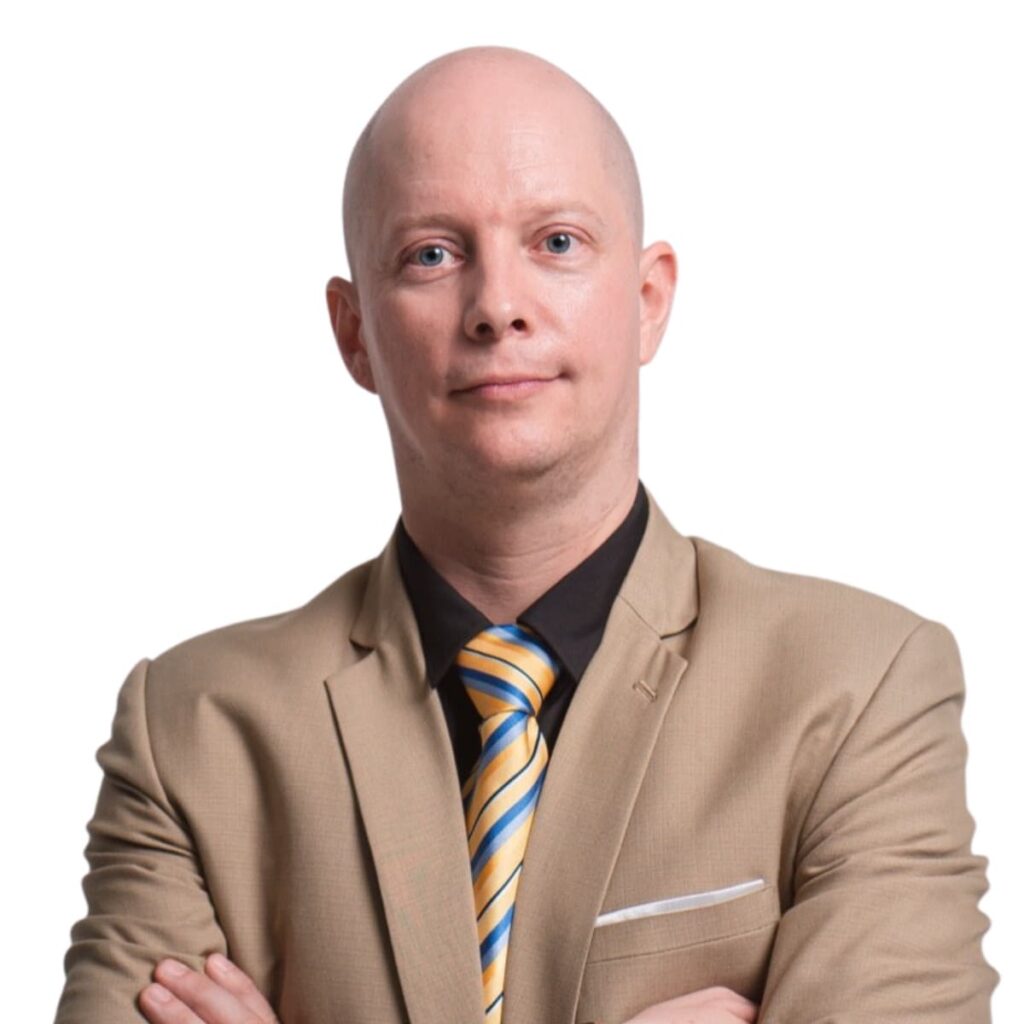 SmartR has been a game-changer for me as a professional trainer. It simplifies the course-building process, allowing me to create customized classes and profiles for each participant. The system's integrated features, like participant reviews and attendance tracking, provide valuable insights. What sets SmartR apart is its ability to track progress over time, giving me a comprehensive view of participants' growth. It's an invaluable tool that has made my training journey more efficient and rewarding.
Thijs Van Loon
CEO of Betterworks Asia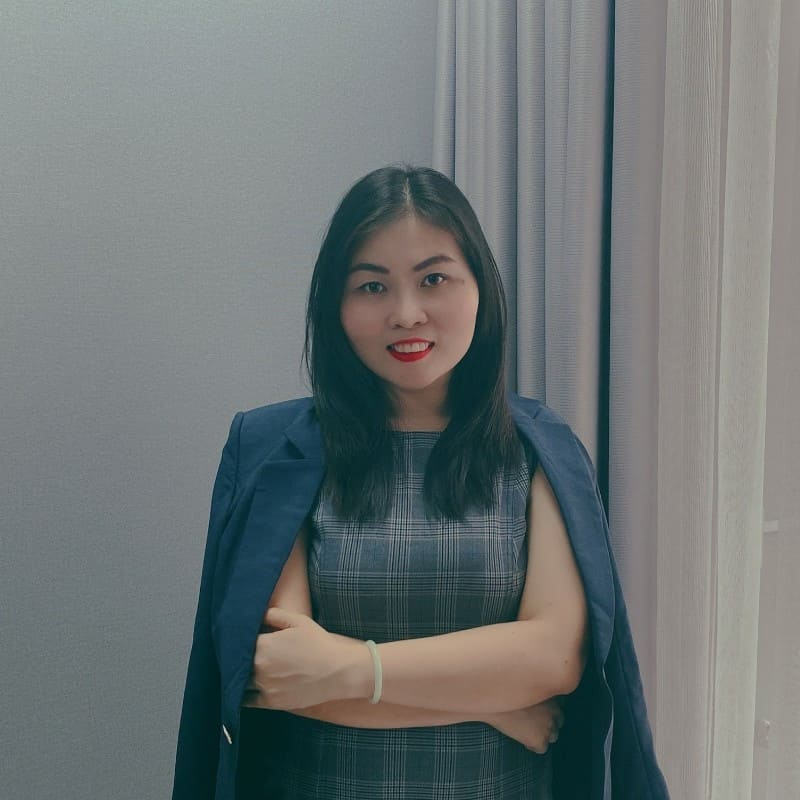 SmartR has transformed our weekly onboarding training process at SmartCredit by Shinhan. Previously, it took us two trainers and 4.5 days per week to onboard new employees. But since implementing SmartR, we now only need one trainer and 2 days. The multi-platform compatibility allows for flexible learning anytime, anywhere. The reasonable price and exceptional customer support provided by SmartR have been impressive. We highly recommend SmartR to streamline our training sessions and optimize efficiency.
Ms. Thanh Hoang
L&D Manager - SmartCredit by Shinhan Bank