Most of us are all too familiar with the term 'CV' nowadays, and it has become an integral part of many businesses' recruitments processes. So what shows the capacity, qualifications as well as the personality of a candidate? How can I update my personal profile while studying? Along with training courses, how do students receive the most accurate certificates and assessments from instructors or course providers and update them on their personal CVs? All of these great features have been released at SmartR for Learners!
Here we will update all the latest information on building profiles for people through SmartR's platform.
What is CV? Why is a CV necessary for building a personal image?
CV stands for "Curriculum Vitae"; it is a resume of a candidate sent to the employer. Its content mainly includes information about education level, work experience, skills related to the applied job for the purpose of giving the first impression to the employer. In essence, a CV is not a simple resume declaration. Above all, a good CV is a CV that shows the personal imprint of the candidate.
For any position in the business, employers have strict requirements for attendance records, through which they perceive the integrity or personality of a future employee. In addition to the employer's interest, the candidate should prepare for the first "meeting" that is eye-catching in terms of images, content impressions and speaks his or her voice through one file. Through this, the matter of building a personal brand by creating a CV is extremely necessary!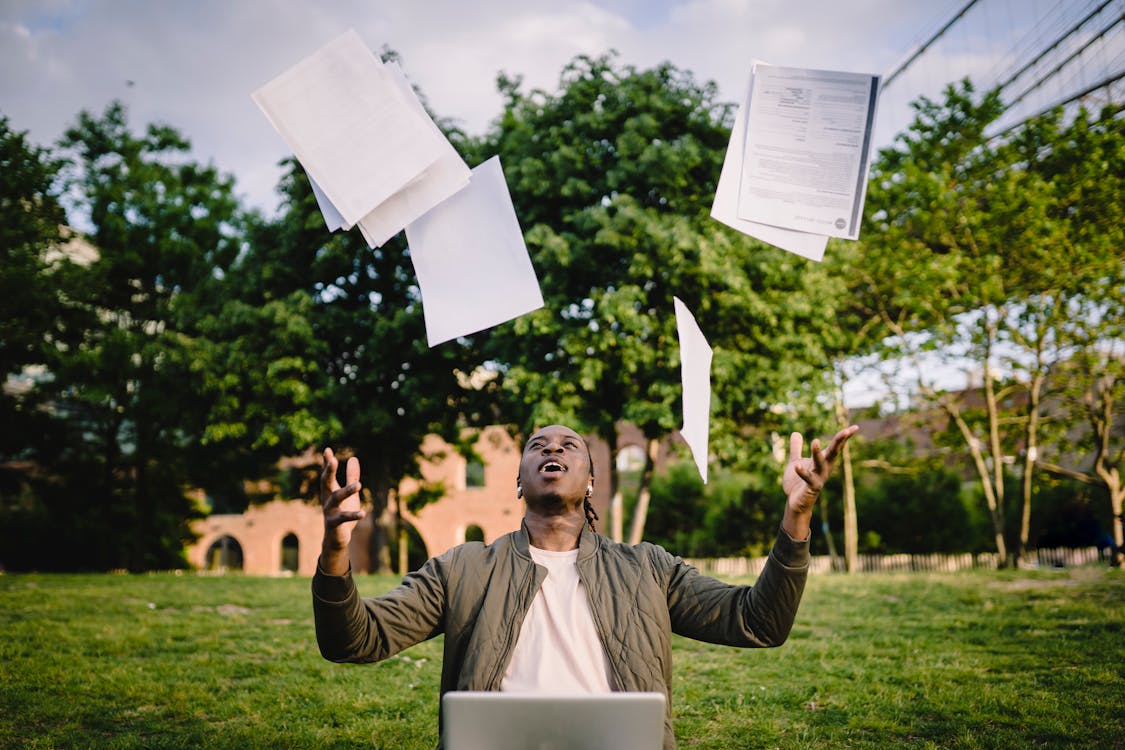 What does CV include and what is special about SmartR for Learners CV?
Among the many CVs sent to employers, you must make sure the content of the CV must impress and stand out. To properly build your CV content, here is the information you should not miss:
• Personal information: Full name, date of birth, address, phone number, contact email, website, or information about your personal page.
• Education level: List education level from college/university or higher. In addition, you can also add professional courses that you register for at training centers/units.
• Work experience: You should only write in your CV the jobs in the same industry or related to the position you apply for. For example, if you are looking for a job related to Human Resources (HR), you need to write in this section with experience in the field of human resources instead of part-time jobs in service, sales, … in the past. If you are still a student or have too little experience, you can replace it with university/college, club or volunteering, outdoor activities that bring experiences in groups, unions, and/or associations.
• Skills: Competencies/skills such as office informatics, English communication… should be included in your CV. Soft skills such as communication, presentation, leadership, or job-specific skills such as design, program… are advantages.
• Career goals/About yourself: You should clearly indicate the intentions, achievements you want to accomplish in the future, or a brief plan for how to achieve that goal. Here you can detail your long-term and short-term goals. Also, expressing your vision of your goals according to the formula 1-3-5 next year will help recruiters be more impressive.
• Certificates and awards (if any): e.g., certificates of foreign languages ​​(IELTS, TOEIC), computer science, awards of professional competitions.
So why should you create a CV on SmartR's platform?
1. Easy to use, trusted CV template:
Here, SmartR provides a very handy CV content design tool, you don't have to worry too much about how to create a professional CV. Simply create an Account Learner at www.smartr.co website and select View My Learner Profile. Right in the CV section, you can start editing content for your personal profile!
In addition, the "CV template" that SmartR chooses for you is considered logical and highly suitable for most current employers! What are you waiting for without creating a professional profile for yourself here!
2. Download – Free editing:
After successfully registering for a SmartR Learner account, everyone has free access and edit content whenever they want.
And the content of the latest update will be saved on our platform, you can export it to a PDF file at any time and send it to your employer right away!
3. Provide the correct competency framework:
One of the original ideas for Learner Profile is that SmartR is developing a competency framework model after you finish our courses, you will receive assessments as well as information about classes, from which you can automatically link information through your profile easily and accurately, verified by a team of instructors from the training provider.
This is the biggest difference coming from SmartR. We hope this will be a utility that makes it easier for students to study! Instead of having to do many functions after finishing a training course and sending that information to the employer, SmartR will help you "say" this effectively and successfully!
Don't worry about creating a CV that will make you feel difficult, create an account on SmartR Learner's platform and experience it right away!